Sunday, 5 May 2019 | Admin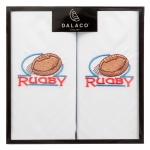 This article summarises the new-in product lines now available in our range of men's braces for trousers, and gift set handkerchiefs.
Wednesday, 24 April 2019 | Admin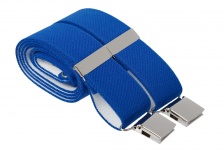 This guide gives ideas to help you treat your dad this fathers day to a special gift he will love.
Wednesday, 10 October 2018 | Admin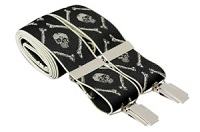 We have some spectacular Halloween accessories for men including our skull and crossbone braces for trousers or skull cufflinks.
Monday, 8 October 2018 | Admin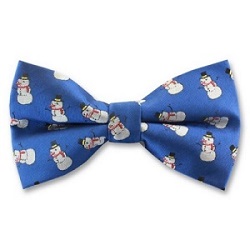 Our Christmas bow ties are now back in stock and available to purchase.