19 October 2022 | Admin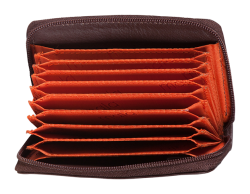 If you are looking for a RFID wallet that will last through years of use, then we recommend checking out these two suggestions from Mala Leather. They are made with high quality materials and feature durable construction and both available in both black and brown. They not only look smart but are very practical too.
19 May 2021 | Admin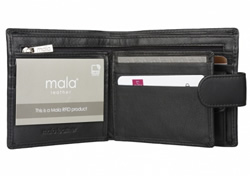 View our video presentation of one of our best selling wallets the large Mala leather wallet, available in black and brown and comes in an attractive presentation box.