Tuesday, 3 May 2022 | Admin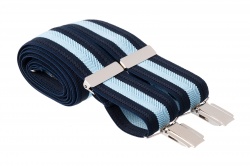 Gents Shop are pleased to announce their new range of trouser braces which will be sold under the registered trademark MANDITTIONS®. This range is still made in Britain from good quality clips and webbing and assorted sizes are available.
Tuesday, 21 September 2021 | Admin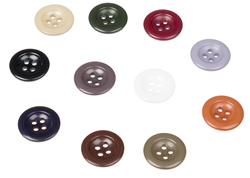 We now have a wide range of button colours in stock for Mens Braces. If you are looking for sew on buttons then view our new ranges.
Monday, 7 September 2020 | Admin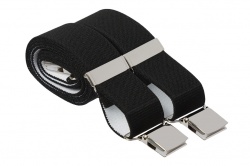 3 Styles of 4XL Trouser Braces now Available in 60" Size for the Big and Tall at GS Braces®
Wednesday, 22 July 2020 | Admin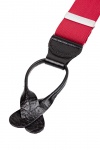 7 New Colours of Button on Braces for Trousers Added to our Collection at GS Braces ®
Thursday, 16 April 2020 | Admin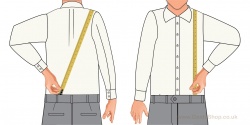 One of the questions we get asked frequently is - what size trouser braces do I need? This is a very important point to check before you buy any braces or suspenders for trousers from anywhere. You wouldn't buy any other clothing without checking it will fit so why do that with braces? As you'll see below we advise that you read on and then measure yourself before ordering.