Friday, 26 October 2018 | Admin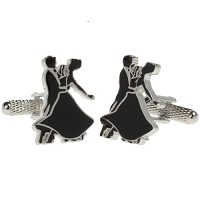 Over recent weeks it has been a delight to see so many trouser braces / suspenders being worn by this year's Strictly dancers. Strictly Braces – Gorgeous, Simply Gorgeous.
Wednesday, 10 October 2018 | Admin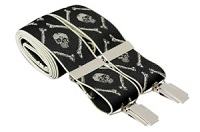 We have some spectacular Halloween accessories for men including our skull and crossbone braces for trousers or skull cufflinks.
Monday, 8 October 2018 | Admin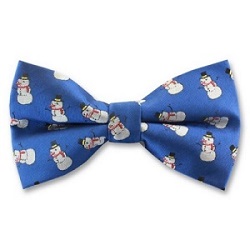 Our Christmas bow ties are now back in stock and available to purchase.
Tuesday, 28 August 2018 | Admin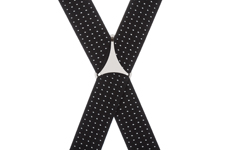 These are frequently asked questions with answers all about men's braces. Keep checking it as we will keep adding to the list.
Tuesday, 21 August 2018 | Admin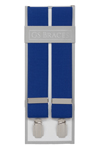 This guide helps you make informed choices about which mens braces to buy, particularly when choosing a pair of braces to wear or which to give as a gift.