Monday, 7 September 2020 | Admin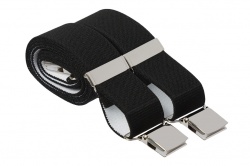 3 Styles of 4XL Trouser Braces now Available in 60" Size for the Big and Tall at GS Braces®
Wednesday, 22 July 2020 | Admin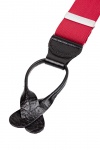 7 New Colours of Button on Braces for Trousers Added to our Collection at GS Braces ®
Sunday, 14 June 2020 | Admin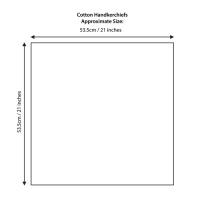 We have put together this handkerchief size guide to assist you if you are looking for a certain sized hankie. Why not take advantage our multi buy offers?
Monday, 11 May 2020 | Admin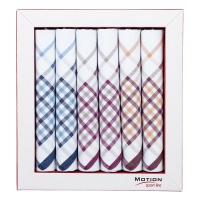 5 Handkerchief gift ideas for Father's Day Sunday 21st June 2020. A selection of our popular hankies. Perfect for the dad who has everything. Take advantage our multi buy offers.
Thursday, 16 April 2020 | Admin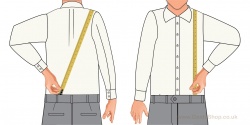 One of the questions we get asked frequently is - what size trouser braces do I need? This is a very important point to check before you buy any braces or suspenders for trousers from anywhere. You wouldn't buy any other clothing without checking it will fit so why do that with braces? As you'll see below we advise that you read on and then measure yourself before ordering.