Tuesday, 21 September 2021 | Admin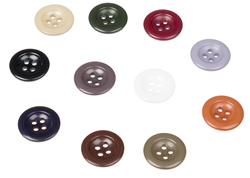 We now have a wide range of button colours in stock for Mens Braces. If you are looking for sew on buttons then view our new ranges.
Wednesday, 19 May 2021 | Admin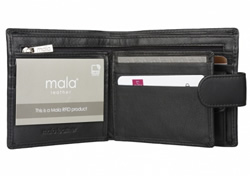 View our video presentation of one of our best selling wallets the large Mala leather wallet, available in black and brown and comes in an attractive presentation box.
Monday, 23 November 2020 | Admin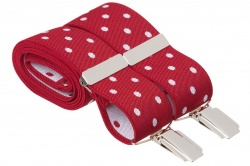 Shop with Confidence - Lots of braces designs are now back in stock and available to purchase.
Monday, 16 November 2020 | Admin

Gents Shop is pleased to announce their new range of handkerchiefs which will be sold under the registered trademark MANDITTIONS®.
Monday, 7 September 2020 | Admin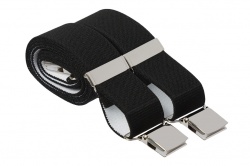 3 Styles of 4XL Trouser Braces now Available in 60" Size for the Big and Tall at GS Braces®