Monday, 23 November 2020 | Admin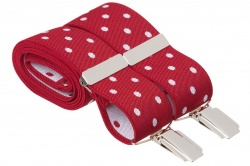 Shop with Confidence - Lots of braces designs are now back in stock and available to purchase.
Monday, 16 November 2020 | Admin

Gents Shop is pleased to announce their new range of handkerchiefs which will be sold under the registered trademark MANDITTIONS®.
Monday, 7 September 2020 | Admin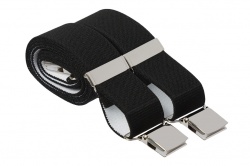 3 Styles of 4XL Trouser Braces now Available in 60" Size for the Big and Tall at GS Braces®
Wednesday, 22 July 2020 | Admin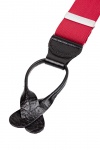 7 New Colours of Button on Braces for Trousers Added to our Collection at GS Braces ®
1 Comment
Sunday, 14 June 2020 |
Admin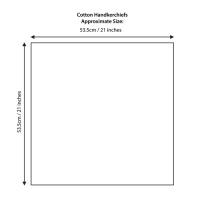 We have put together this handkerchief size guide to assist you if you are looking for a certain sized hankie. Why not take advantage our multi buy offers?