5 Gift Ideas for Fatherís Day 2023
15 May 2023 | Admin
FATHERS DAY GIFTS
Five Top Gift Suggestions for UK Fathers Day 2023
Are you asking yourself when is Fathers Day 2023 in the UK? Not long to wait - Sunday 18th June 2023 is the answer!
When it comes to the best Father's Day gifts, there are a variety of options to choose from, but some classic choices include ties, handkerchiefs, and trouser braces. These items are timeless, practical, and can add a touch of style to any outfit. Show your dad or father figure that you care by buying him a gift from Gents Shop. We listed some of most popular items below.
1. Extra Large Spotted Cotton Handkerchiefs by MANDITTIONS®.
1. Extra large spotted cotton handkerchiefs from the MANDITTIONS® Collection. These hankies with large white spots are available in various options of the two colours dark navy blue and bright red. Each box contains 3 handkerchiefs. Each handkerchief measures 53.5cms x 53.5cms (21 inches x 21 inches). Available here : Extra Large Spotted Cotton Handkerchiefs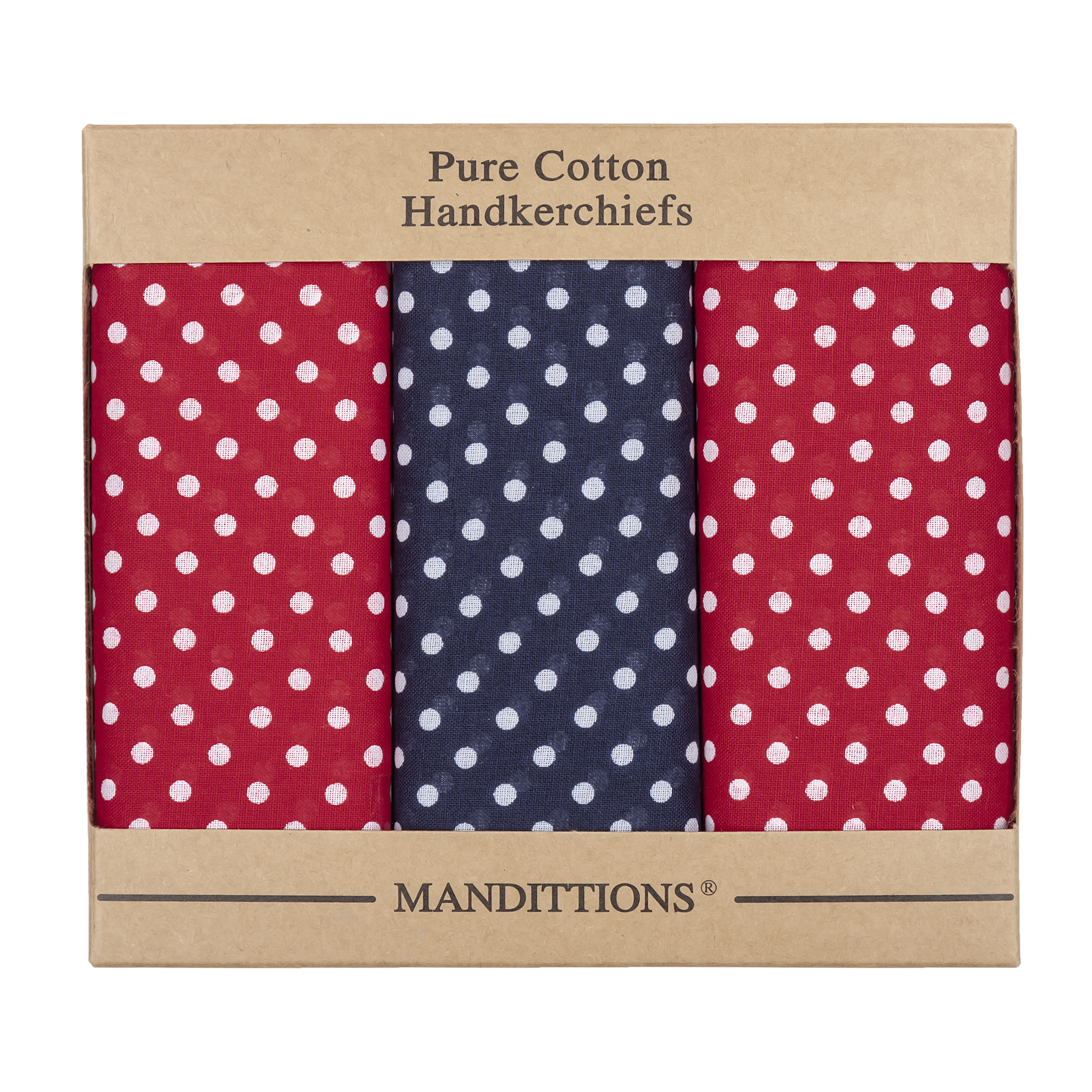 2. Box of 6 White Soft Cotton Men's Handkerchiefs
Beautifully boxed, these mens handkerchiefs are made from 100% soft mercerised cotton and are machine washable. Mercerisation is a textile finishing treatment to the cotton which reduces fabric shrinkage and gives a silk-like luster to the material making them soft to touch. Packaged in a very sturdy smart MANDITTIONS® box they make a perfect gift for dad. Available Here : Box of 6 White Soft Cotton Mens Handkerchiefs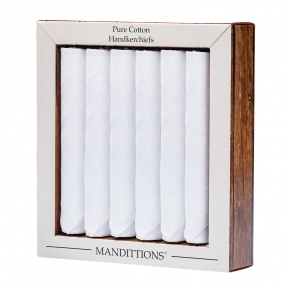 3. Trouser Braces
Immensely popular as a gift for the dad who has everything are our trouser braces . Choose from clip on or leather end button on designs. There is a design and colour for just about everyone including plain, country, paisley. spots and stripes. Remember to refer to our braces size guide if you are unsure which size to choose.
Comfortable Adjustable Trouser Braces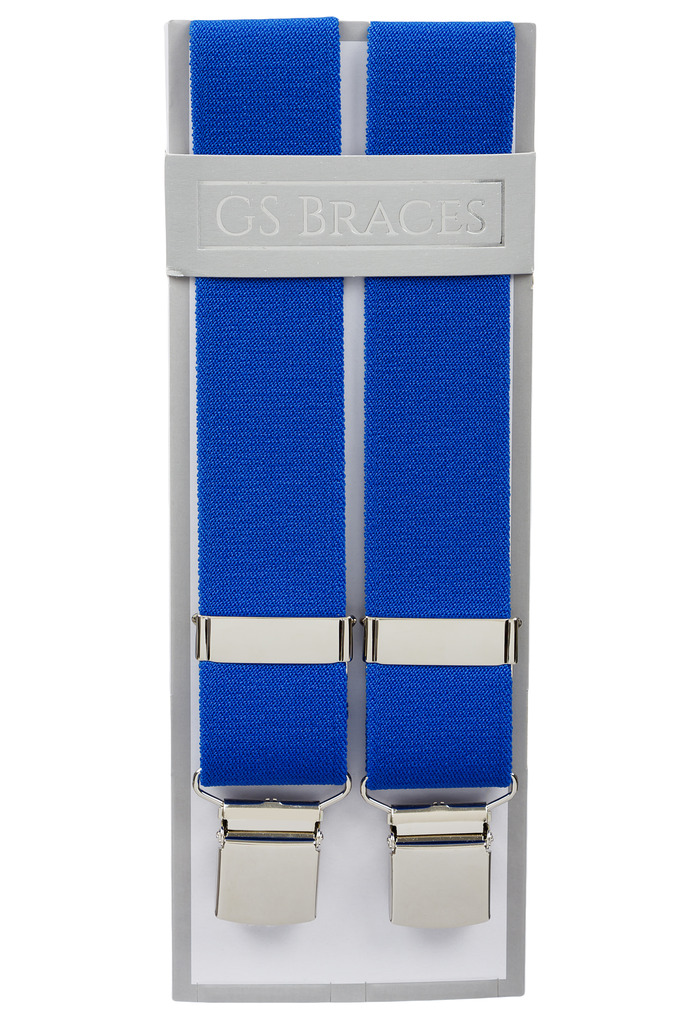 4. Neck Ties for Men.
These smart and practical ties are available in silk or microfibre. There is a design and colour for just about everyone including plain, country, paisley. spotted and striped. Available here: Ties for Dad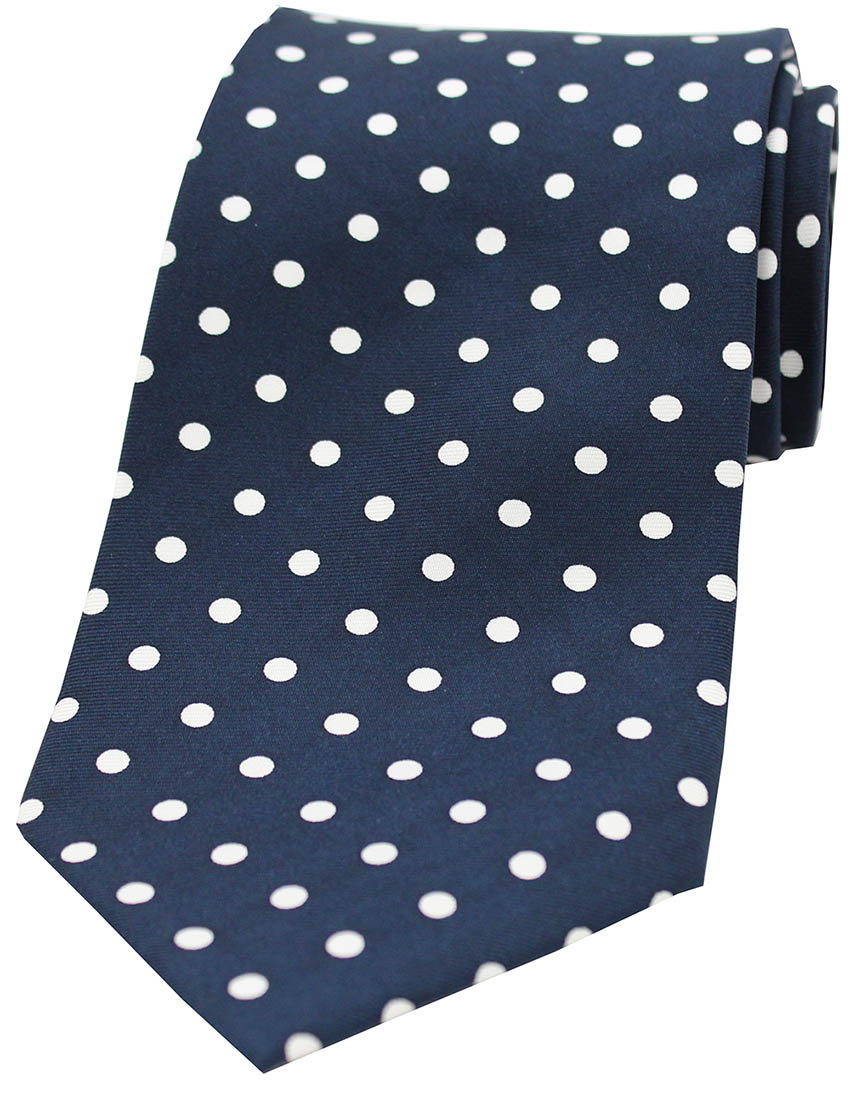 5. Mens Themed Shirt Cufflinks.
Our Fathers Day cufflink gift ideas will show your Dad just how much you appreciate them and how grateful you are for all they do. From a pair of rugby ball cufflinks for a sports fan to a pair of our emergency services themed cufflinks for a doctor, policeman or fire and rescue worker, we are confident we have just the right gift to help you put a smile on his face.
A Pair of Novelty Shirt Cufflinks