Top Father's Day Gift Ideas
24 April 2019 | Admin
This guide helps you treat your dad this fathers day to a special gift he will love.
1. Freshen Up Dads Wardrobe For Summer With A Pair Of Colourful Trouser Braces
Dads come in all shapes and sizes and so do our colourful trouser braces. Whoever you are buying for, we sell over 150 different colours and styles of braces for men. All are made in Britain, fully adjustable and available in extra long sizes, making an ideal gift for him.
Spoilt for choice, you may choose a cheerful summer colour such as our yellow braces, or why not pink or purple braces or a pair of summery nautical anchor braces. Of course if you have the dad who likes braces in a more traditional colour and pattern we have lots of those too. Trouser braces available here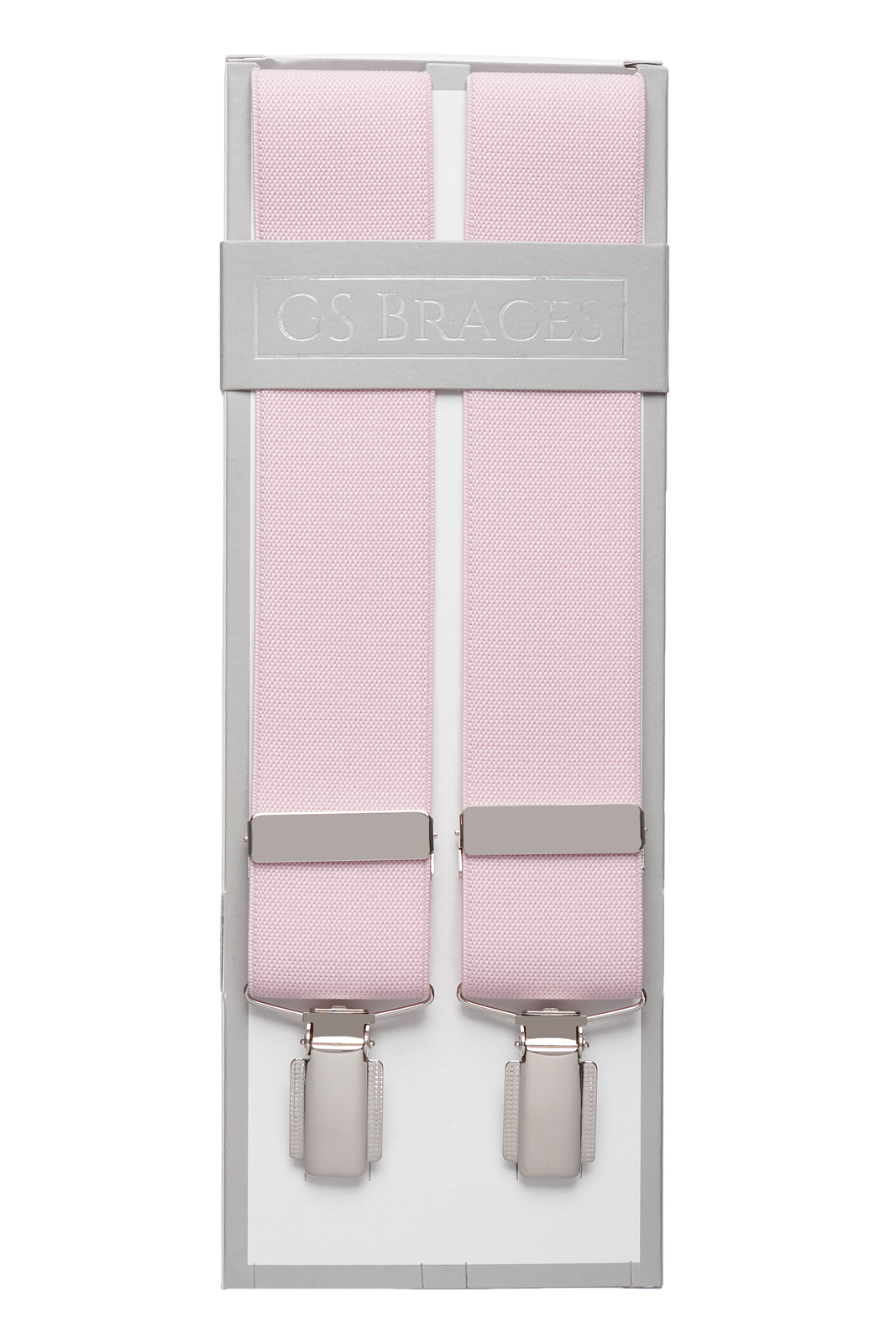 2. Personalised Father's Day Gifts
These personalised cufflinks make the ideal gift for father's day. They provide a truly personal touch, allowing you to engrave initials, names and / or a special date, or a thoughtful message to be treasured from Daddys little girl or boy.
These engraved cufflinks are available in a choice of oval or rectangular shape and in silver or gold colours. All are made from alloy and feature a T Bar fastening with a knurled barrel design. All are supplied in a luxurious GS Cufflinks gift box. They make a truly unique gift which will be cherished. Personalised cufflinks available here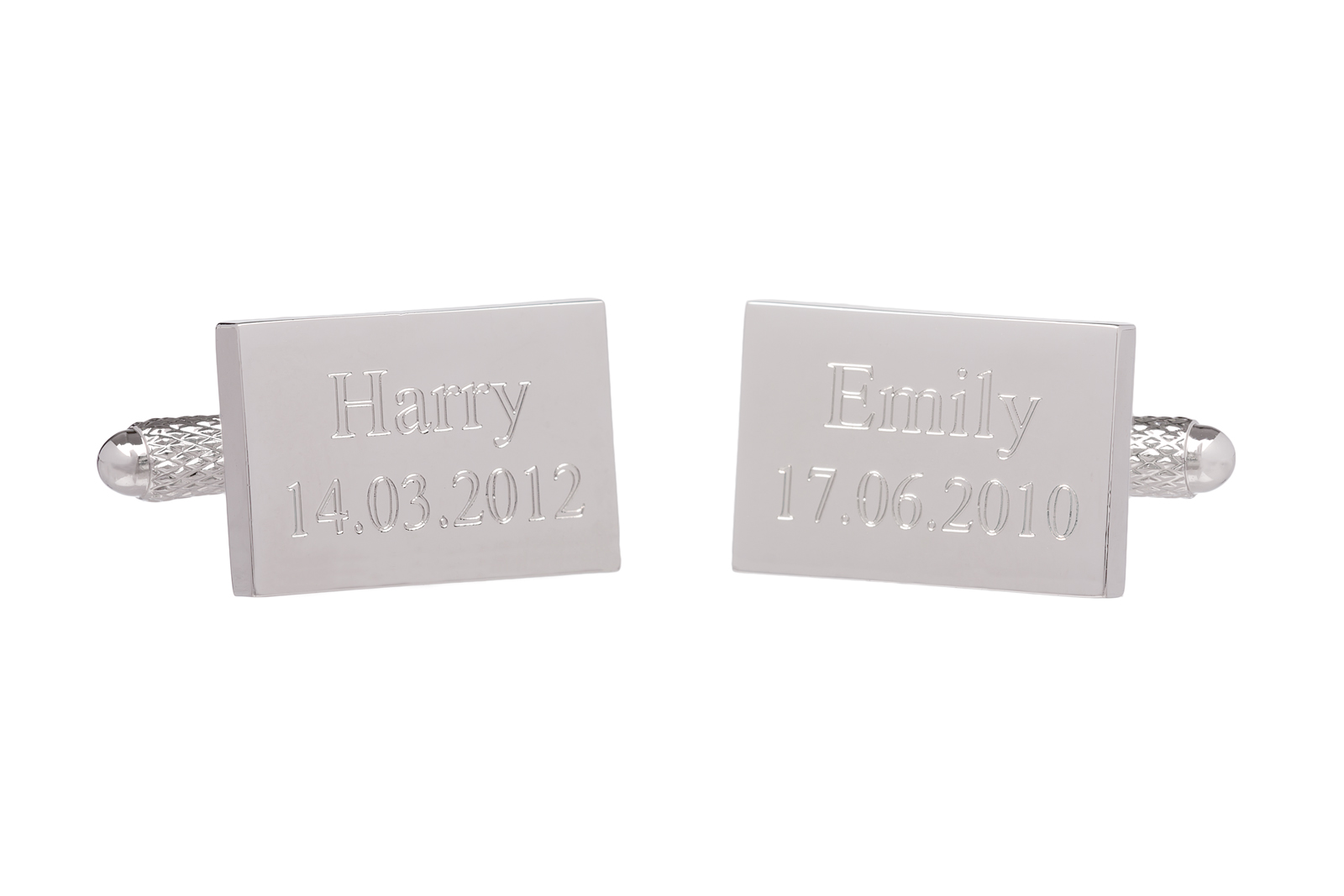 3. Father's Day Handkerchiefs - A Box of Novelty Handkerchiefs For Dad
A thoughtful prezzie or gift for any dad is a smart box of handkerchiefs.
Not to be sneezed at, our selection of mens handkerchiefs includes traditional colourful multi packs and novelty handkerchiefs which would be perfect to match with one of dads hobbies and interests. Our twin sets of novelty hankies cover a range of themes including cricket, rugby, fishing, football, golf, tractors, hunting, sailing and classic cars to name a few.
For less than £15.00 these are an affordable novelty fathers day gift that won't be forgotten and practical to use. Handkerchiefs available here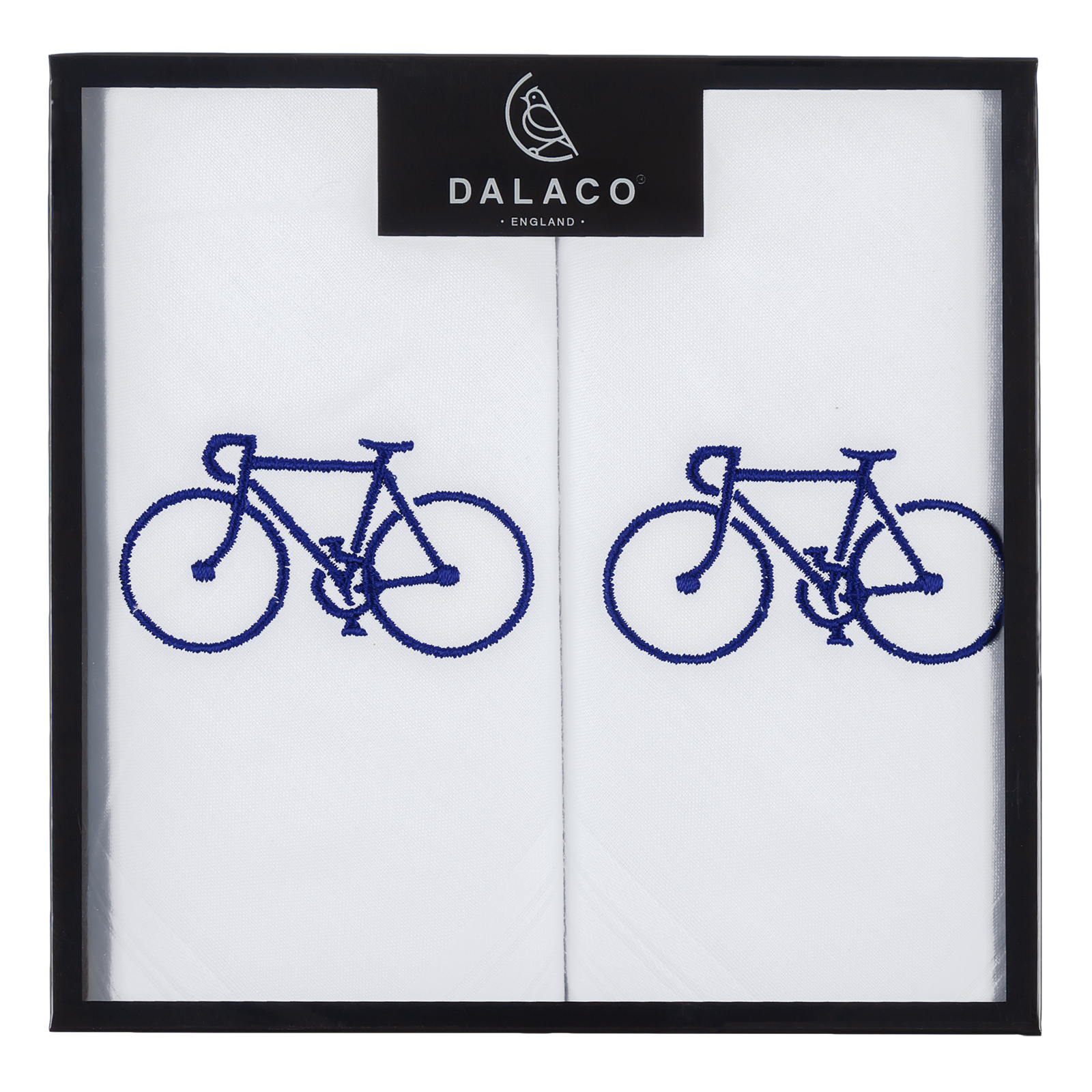 4. Cufflink And Tie Clip Sets For Dad
If dad wears a shirt and tie, a pair of our cufflinks and matching tie clip set would make a great choice.
Selling over 30 different styles of novelty cufflink and tie clips and we are sure that there will be a set to suit your father. He may enjoy a tipple of whisky or prefer a beer or maybe is he a keen sportsman interested in rugby, football or cricket, a musician or motorbike fan, we've got them all covered.
All our cufflink and tie clip sets are presented in a luxurious box and presented in a black velour bag with drawstring. they will always cherish and extremely useful too. Cufflinks and tie clip sets available here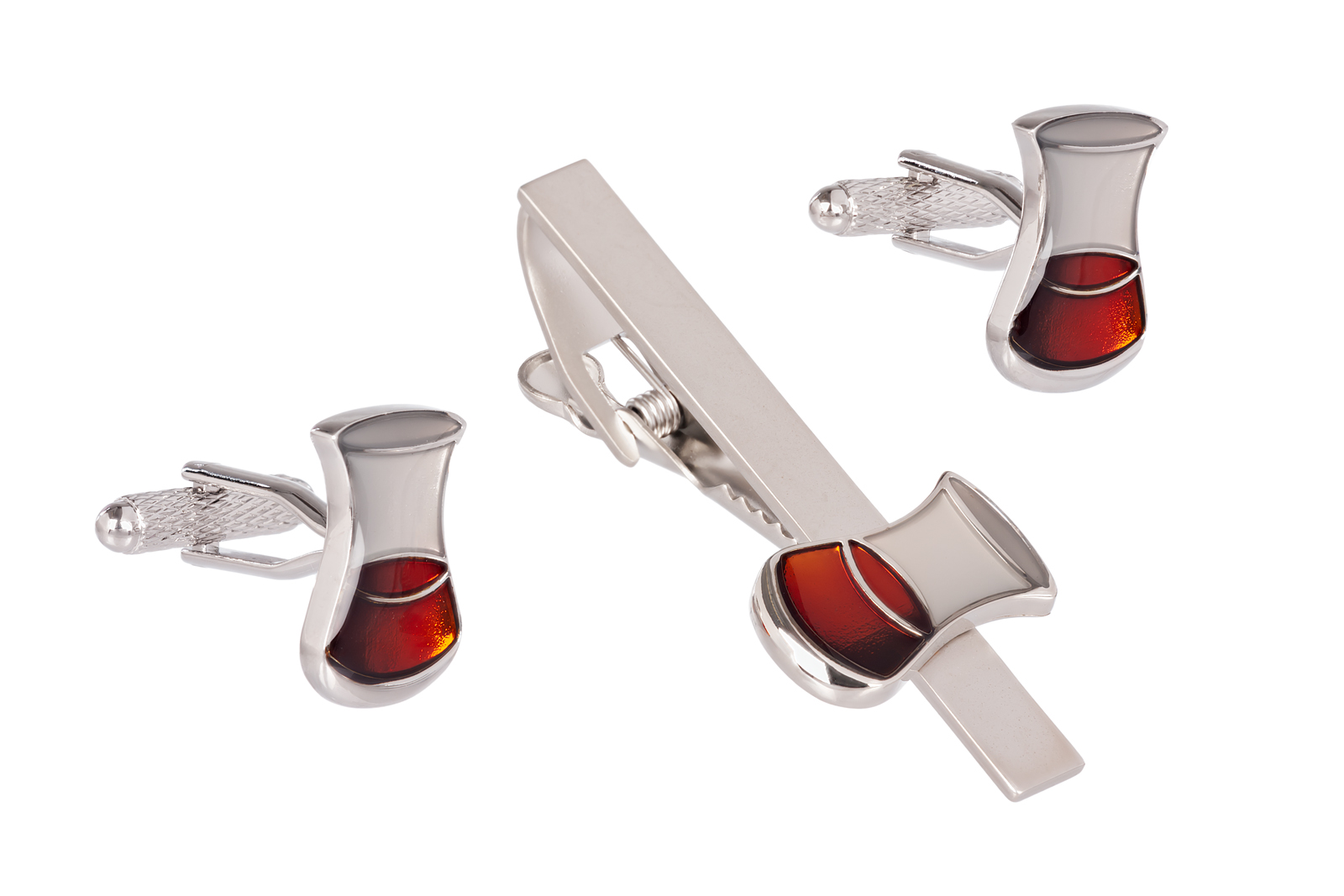 5. Novelty Cufflinks - A fun Gift For Dad
These novelty cufflinks make a fabulous talking point for father's day. All are made from alloy and feature a T Bar fastening with a knurled barrel design. All are supplied in a cufflink box for presentation and storage.
With over 200 different cufflinks available in a range of themes there is sure to be a pair for your dad. At under £20 these make a fantastic present that will remind them of you each and every time they use them.
If you can't decide on just one pair then you may prefer one of our gifts sets of cufflinks which have 3 pairs of cufflinks presented in one box. Novelty Cufflinks available here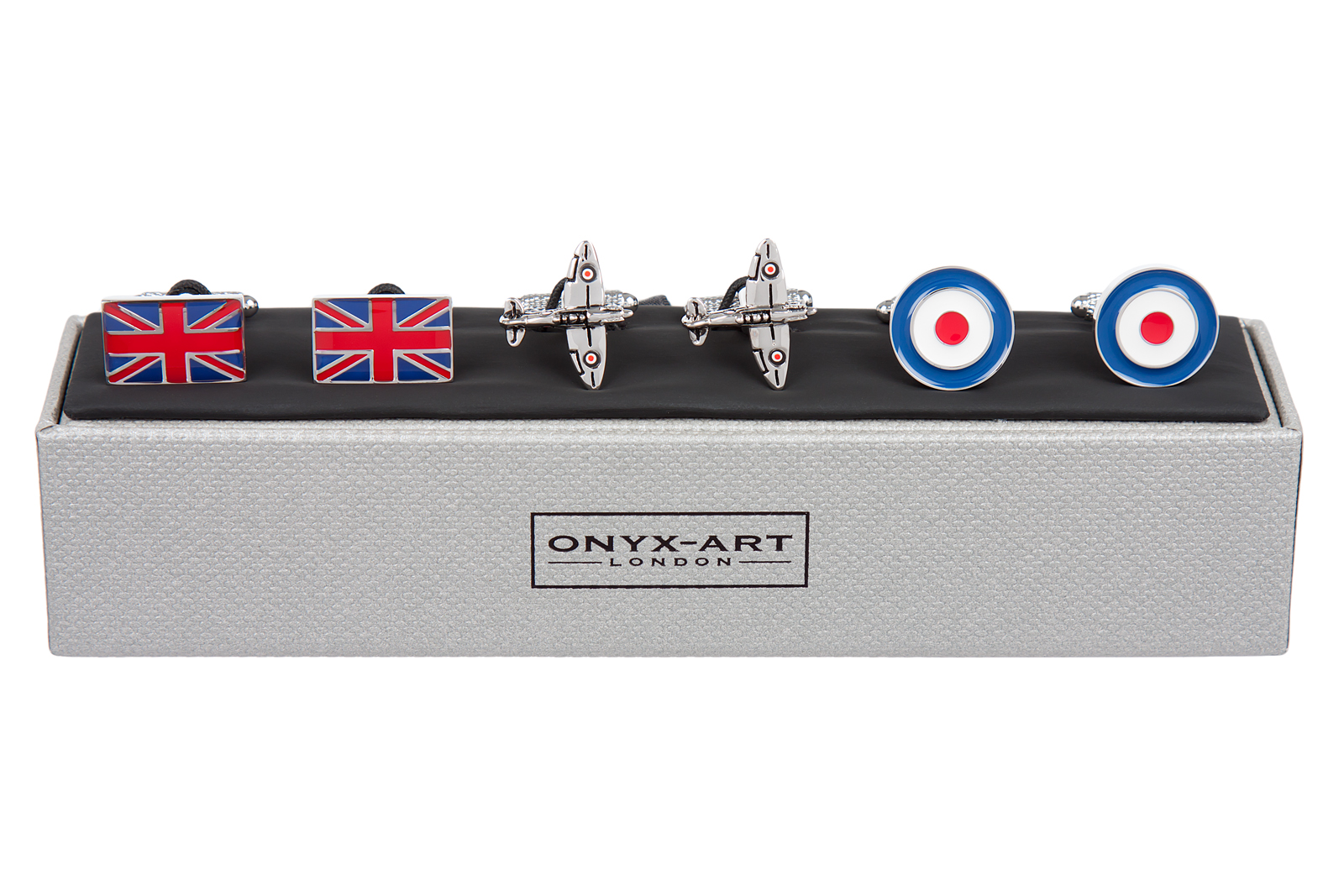 6. A New Leather Wallet For Bank Of Dad
Is your dad the bank of dad? If you're always borrowing dads money, why not treat him to a brand new wallet to show how much you care! Keeping dads money safe may prove to be a good investment.
Perhaps his wallet needs updating to include RFID technology? Our quality leather wallets by Mala Leather come supplied in a box from the manufacturer and all offer RFID protection.
You just can't go wrong with new wallet as a great gift for idea for dad. Wallets available here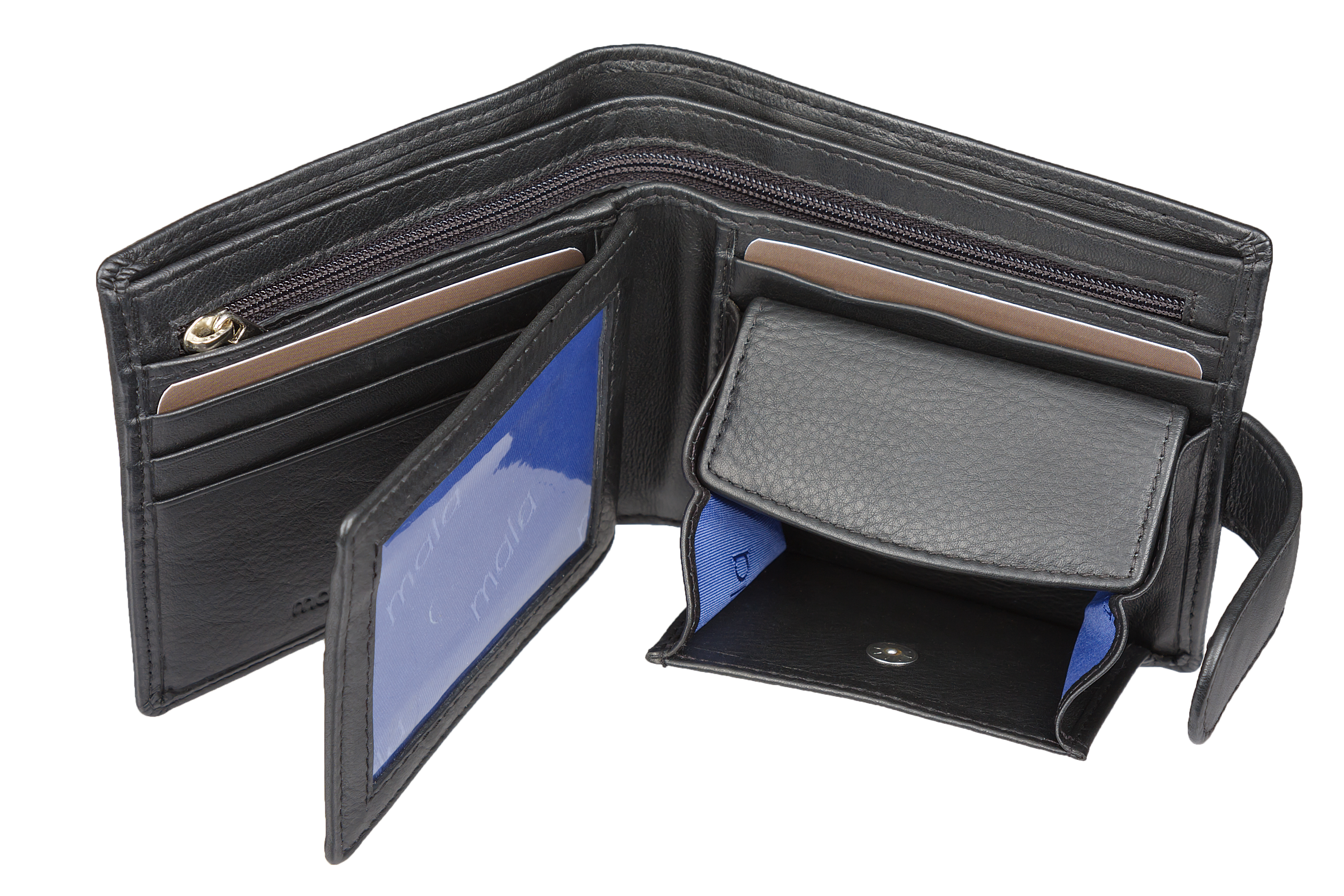 7. Lapel Pins - Father's Day Gift
Your dad can wear your gift with pride on his jacket lapel when you treat him to a lapel pin. Spitfires, bicycles, guitar, masonic and music note lapel pins to name a few which he may like. Why not team then up with matching pair of novelty cufflinks too? Lapel pins available here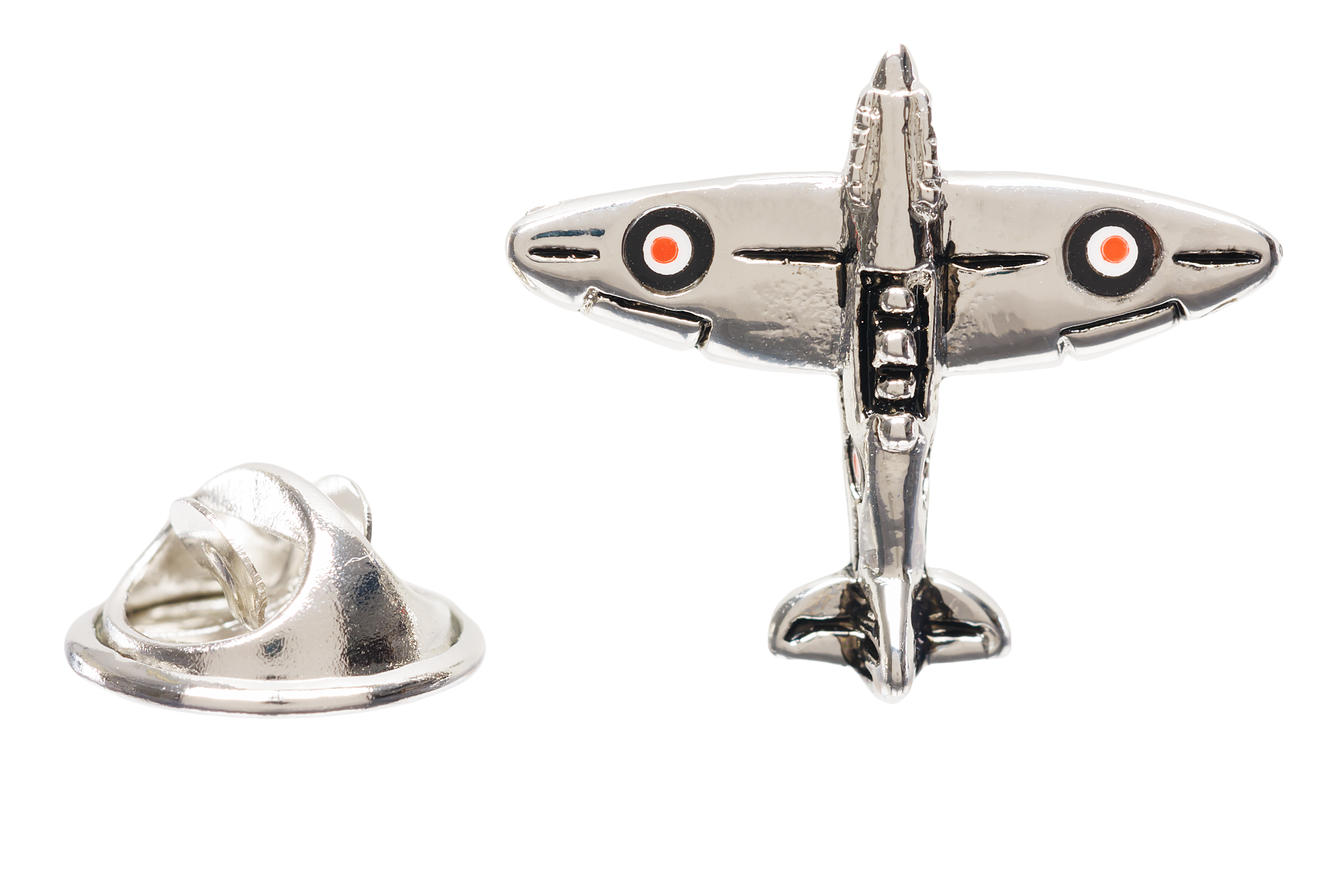 We hope you have found these gift ideas for him useful and interesting for when you are next looking for that perfect gift for Father's Day.