3 Styles of 4XL Trouser Braces in 60 Inch Length for the Big and Tall
7 September 2020 | Admin
3 Styles of 4XL Trouser Braces now Available in 60 Inches Size for the Big and Tall at GS Braces®
GS Braces® are pleased to announce that we have just added three new plain colours to our X style traditional longer length clip on braces. Our braces are British made using only quality elastic webbing and real leather. Our braces are suitable for both men and women. Remember to refer to our braces for trousers size guide to assist ensure your correct size.
1. 4XL Plain Black Suit Trouser Braces
Cut at 60 inches these popular elastic braces are made from a light elastic with plenty of stretch. The silver adjusters at the front allow the wearer to alter the length of the braces to ensure a comfortable fit. The 4 strong silver coloured clips will fit securely to the trouser waistband. 60 Inch Black Suit Trouser Braces Available Here.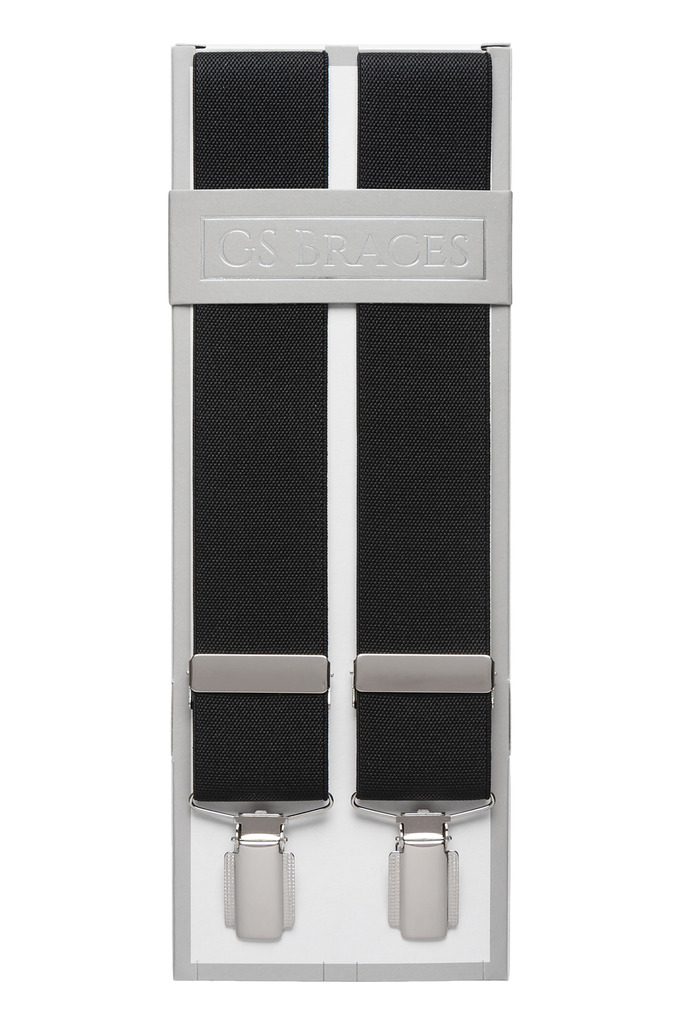 2. 4XL Navy Blue Trouser Braces
Smart and practical these navy blue trouser braces are X shape and made from standard 35mm wide elastic. These 60" blue braces are available now from our online braces store. The silver adjusters at the front allow the wearer to alter the length of the braces to ensure a comfortable fit. 4XL Navy Blue Trouser Braces Available Here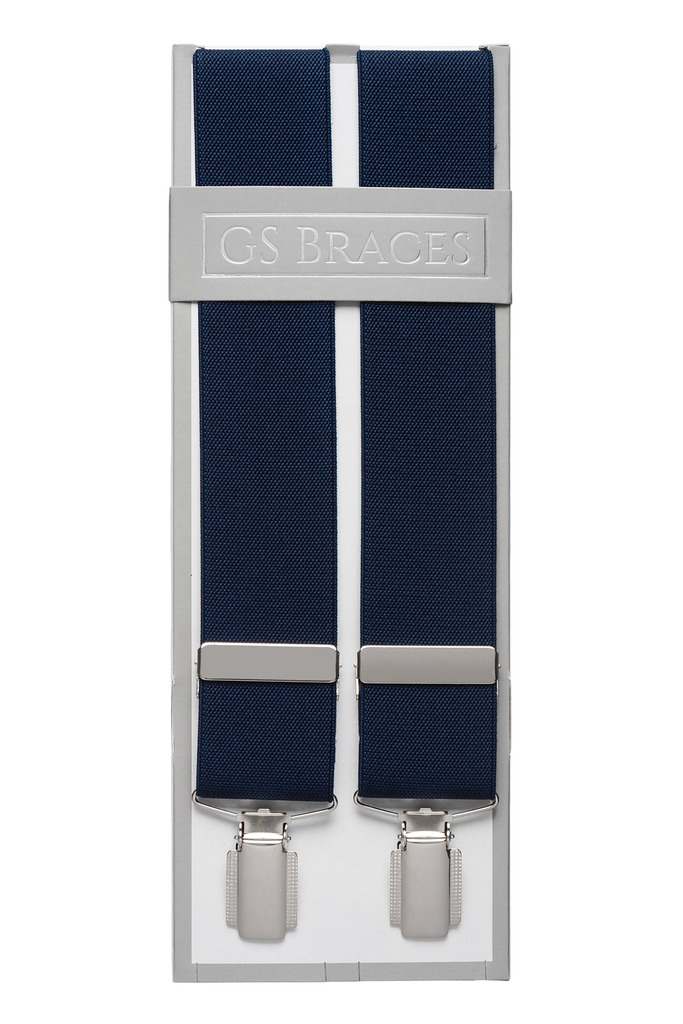 3. 4XL Heavy Duty Black Braces for Trousers with Strong Clips
These strong heavy-duty trouser braces are made with strong elastic and clips. Complete with a smart metal X-back at the rear and silver colour slide adjusters at the front, you can change lengths and adjust your trouser braces with ease, achieving a stylish, secure comfortable fit every time. 4XL Heavy Duty Black Braces for Trousers Available Here